Pronounced No-key, Noke is a new kind of padlock that does not use a key or tumblr dial code. Instead it uses Bluetooth® or Tap Codes. Infact it's the world's first Bluetooth® padlock brought to you by FŪZ Designs. Essentially the lock has not evolved in over a 100 years, this is what FŪZ Designs set out to change when they invented Noke.
"At FŪZ Designs, we're constantly looking for ways to use the latest technologies to improve our lives. We've been working on Noke for months and are proud to now introduce it to the world."
– David Gengler, Co-Founder
"With Noke, users can share access with others with the tap of a button. Sharing access to your locker, storage unit, or cabin has never been easier."
– Cameron Gibbs, Co-Founder
Download the Android or iOS app to our device and activate Bluetooth®. Noke will look for your phone once clicked.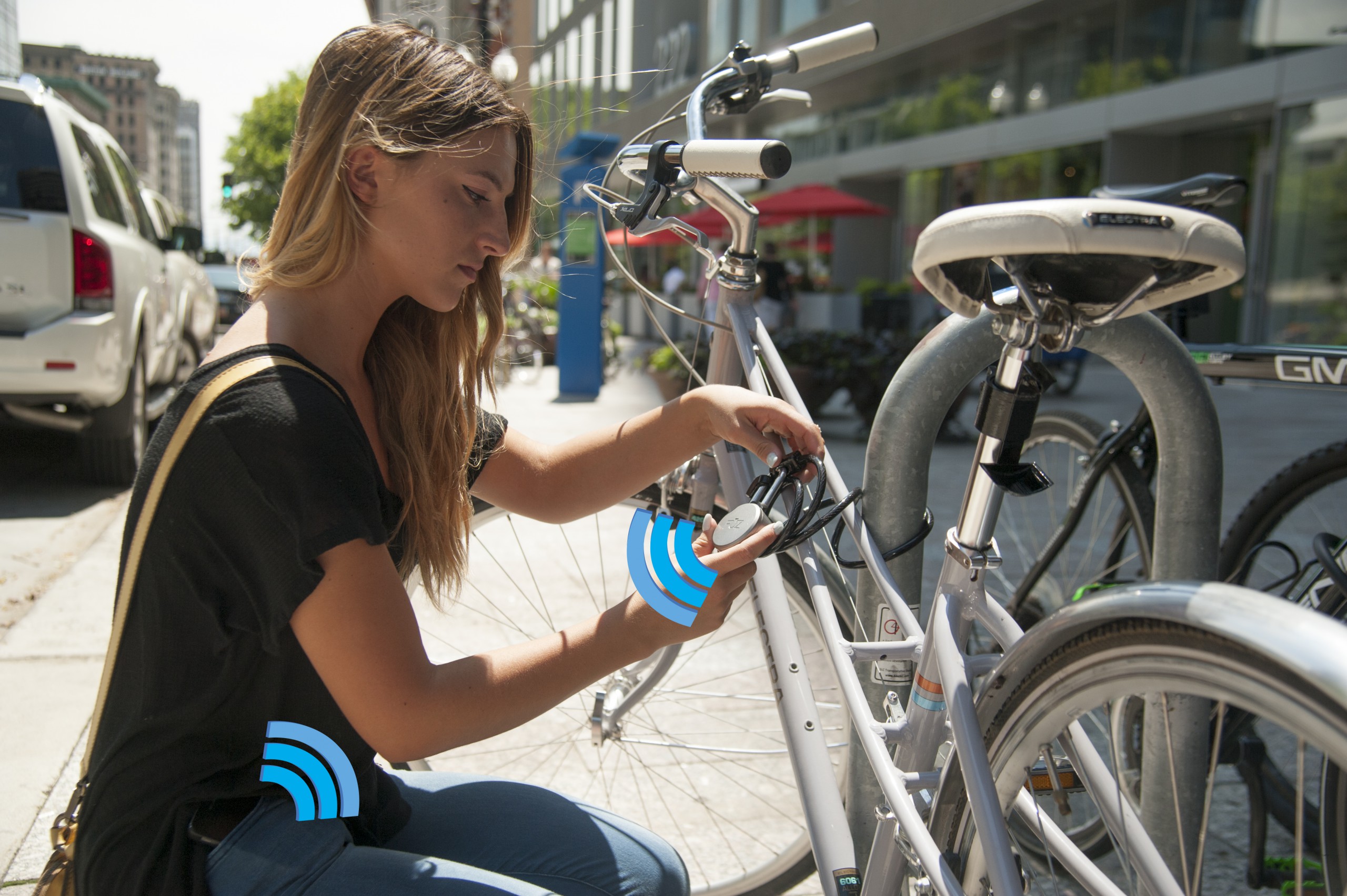 If you're phone is flat, no problem. Just use the preset Tap Code as a fail-safe.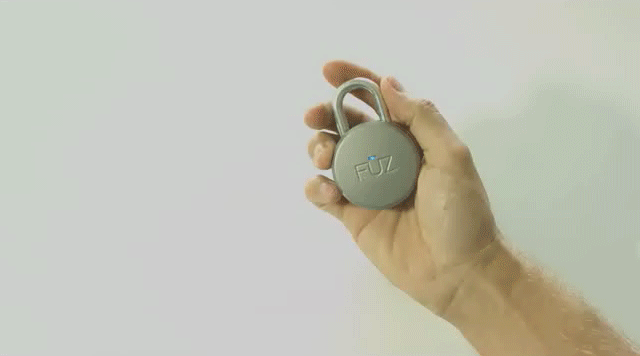 Support the project by pledging at the Kickstarter page at http://www.getnoke.com. Read more about it at FŪZ Designs.